Invisalign®
A Straight Smile Is a Healthy Smile
Keeping your child's teeth and gums healthy can be difficult if they don't have straight teeth. Thankfully, our treatment with Invisalign in North Port, FL, and the Venice, Port Charlotte, and Englewood, FL, areas can help. Invisalign is a system of clear plastic aligners that straighten teeth discreetly and gradually. Dr. Frank C. Pettinato II, DMD, MS, can help determine if this is the right treatment for your child's unique case.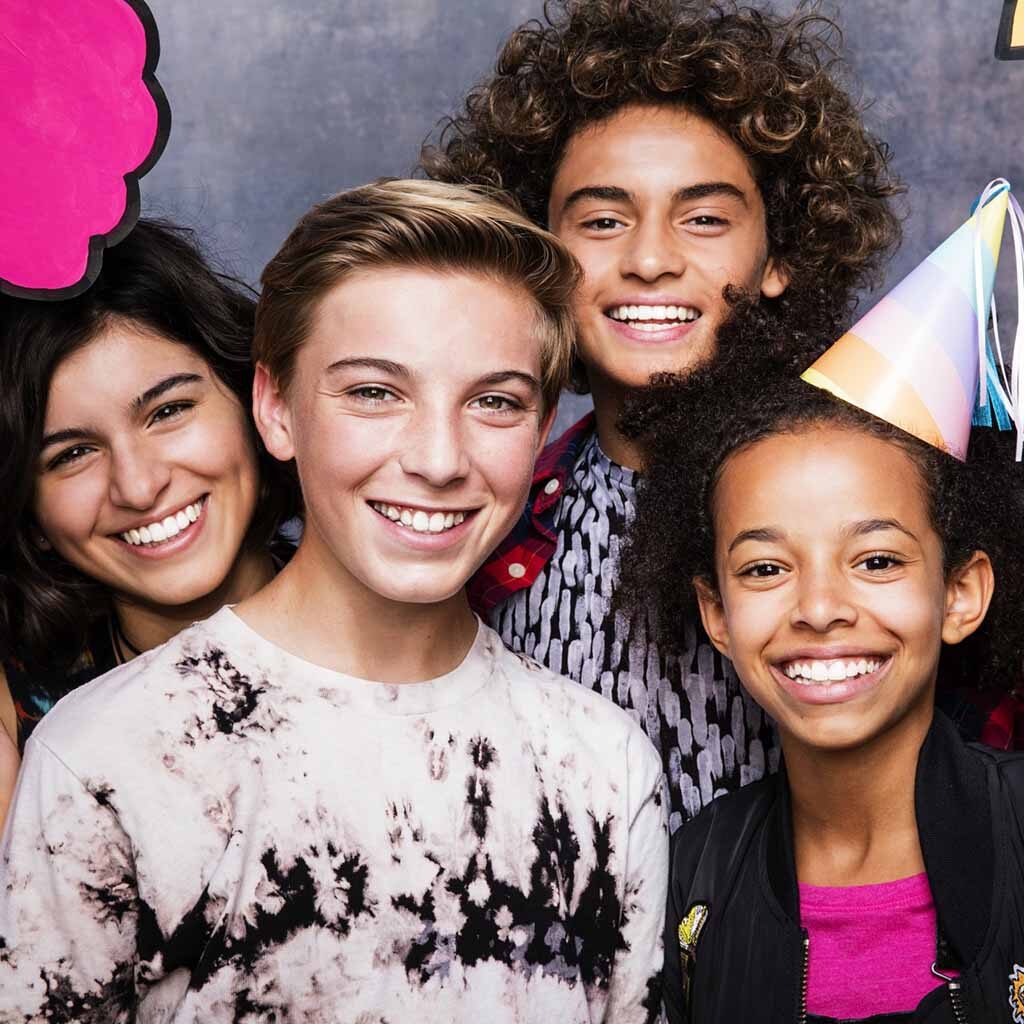 Benefits of Invisalign
The benefits of having straight teeth are numerous. Straight teeth are easier to brush and floss, and properly aligned teeth are less prone to wear and tear. However, we understand that some people may not want to jump into straightening their smile, as traditional metal braces can be noticeable and uncomfortable for some. Invisalign offers the following benefits over traditional metal braces:
Discretion – The clear aligners are virtually invisible, which means hardly anyone will notice them.
Comfort – No wires or brackets means no chafing against the inside of the mouth. The smooth plastic material of Invisalign ensures your child remains comfortable throughout treatment.
No Lifestyle Changes – While braces may require a change in eating habits, wearing specialized mouthguards during sports, or relearning how to play some musical instruments, Invisalign allows total freedom for your child to enjoy their daily activities. Your child can simply remove their aligners while they eat or play, and pop them back in when they're finished.
Improved Dental Health – Unlike braces, Invisalign doesn't have extra nooks and crannies to trap dangerous bacteria in the mouth. Invisalign doesn't require any special brushing or flossing techniques to keep your child's teeth healthy, either. They can just take the aligners out to brush and floss as normal.
During Your Child's Consultation
During your child's free consultation, we will determine if they are a candidate for Invisalign. Generally, patients with mild to moderate misalignment are candidates.
We will then take an impression of your child's teeth, combined with digital x-rays, and plot their tooth movements. Then, your child will wear a set of plastic trays on their teeth for 20-22 hours per day.
After two weeks, they will wear a new set that will shift their teeth, little by little, until they have a smile they can beam proudly. The dental health benefits of a straight smile are endless, as is the confidence boost!
After Treatment
Following your child's treatment, they will have a beautiful, straight smile to show off! We will recommend retainers to keep their smile straight and ensure their teeth don't shift back to their prior positions.
---
Contact Our Office for Invisalign in North Port, FL & the Venice, Port Charlotte & Englewood, FL, Areas
To experience our 5-star-rated dental care, schedule your child's Free Invisalign & Braces Consultation today by calling (941) 841-1010. You may also use our convenient online form. Your appointment includes the following:
Discuss Your Goals
Complete Exam & Digital X-Rays
Custom Treatment Plan
Get Started
During your appointment, we will take the time to explain our treatment process and answer any questions you may have. We look forward to helping your child reach their best smile!