Oral Surgery
Comprehensive Care for Your Child's Healthiest Smile
Certain dental issues like excessive tooth decay, tooth infection, and crowding can require a tooth extraction. Tooth extractions in North Port, FL, and the Venice, Port Charlotte, and Englewood, FL, areas at Cool Kid Dental are relatively quick outpatient procedures with either local or general anesthesia.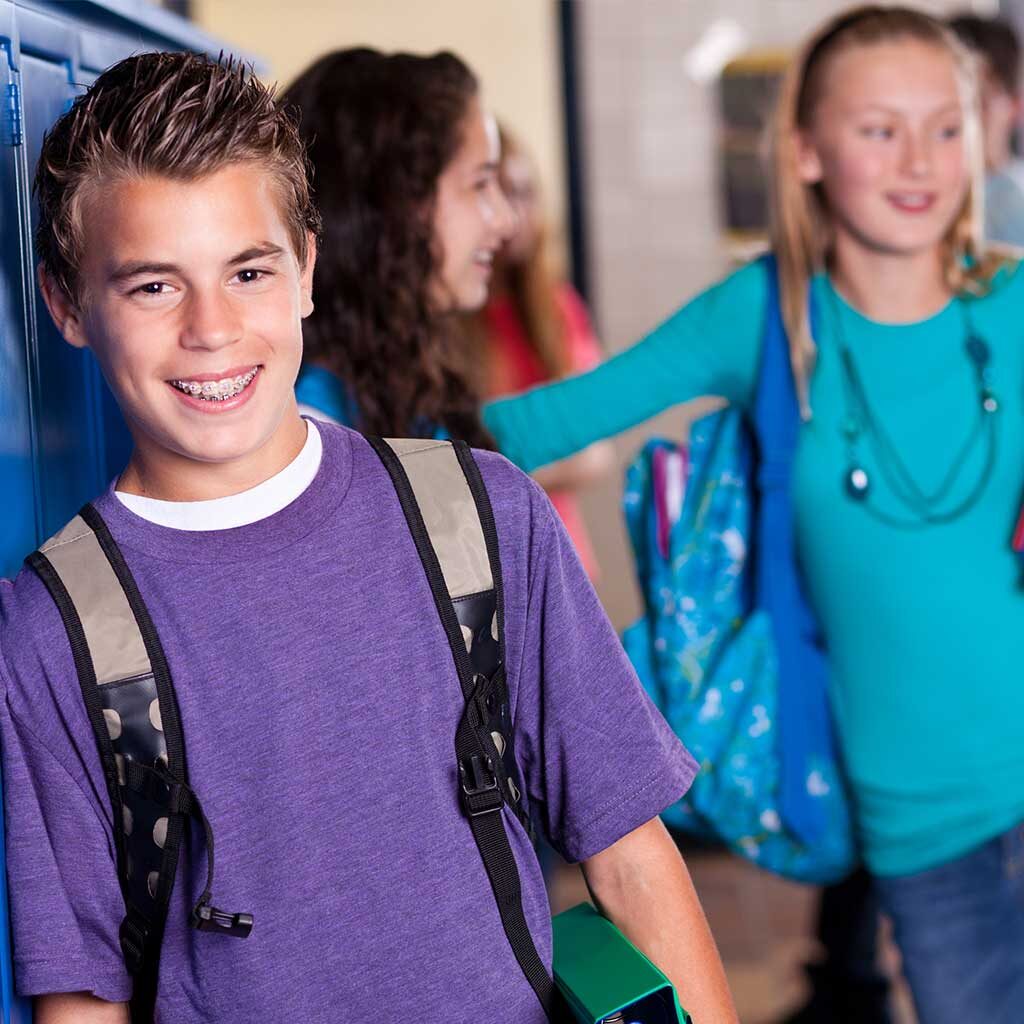 When Are Tooth Extractions Necessary?
Tooth Extractions are typically considered a last-resort treatment option, but certain situations may arise where pursuing this path can produce the best result. Some common reasons that Dr. Frank C. Pettinato II, DMD, MS, may recommend a tooth extraction are:
Restore jaw function to improve eating and speaking
Create space for incoming teeth
Improve facial appearance
Help facilitate later orthodontic treatment
Improve open bite
Reduce grinding or excessive wearing of teeth
Compassionate Care From Our Experienced Team at Cool Kid Dental
Dr. Frank C. Pettinato II, DMD, MS, and our dental team will take the time to fully inform you of our process and answer any questions you have prior to beginning your child's treatment. Our goal is to ensure your child has a safe, comfortable experience. This is just another way we make providing our patients with healthy, beautiful smiles our top priority!
---
Learn More About Oral Surgery in North Port, FL & the Venice, Port Charlotte & Englewood, FL, Areas
To experience our 5-star-rated dental care, schedule your child's New Patient Appointment today by calling (941) 841-1010. You may also use our convenient online form. Your child's appointment includes the following:
Tour the Office
Complete Examination
Professional Cleaning
Digital X-Rays As Needed
Evaluation of Your Child's Brushing and Flossing
Instructions ON How to Properly Brush and Floss
Free Orthodontic Evaluation
Discuss Your Goals
During your child's appointment, we will take the time to explain our treatment process and answer any questions you have. We look forward to helping your child reach their best smile!